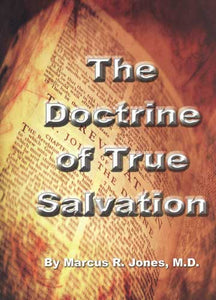 Author: Marcus R. Jones, M.D.
This book is remarkable
This is my fathers book. I am so proud of his accomplishments and even though he is no longer with us on this earth he still has the ability to spread the word of God even after he has left. I love you daddy and I'm forever proud.